Our Printed Sheets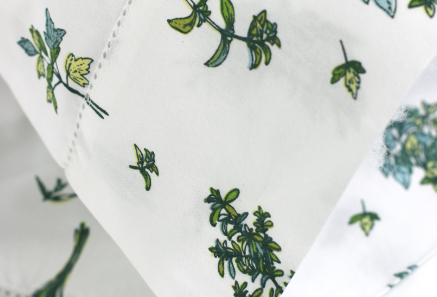 It all starts with the cotton and the weave. At Laytner's, we use premium cotton with a 400 thread count Sateen weave. You won't find this type of quality with the bigger guys, we guarantee it. 
But what makes our printed sheets truly unique is our printing method. We have worked closely with our factories to ensure the use of a very specific and labor intensive dying and printing process that results in detailed and vibrant color saturation. This means clean lines, popping colors and staying power. Unlike many printed sheets, which use low quality dyes and mass printing methods, our sheets are woven and dyed to last so no matter how many washes they go through, they will look as vibrant and pretty as the day they came out of the box.   
Whatever the season, whatever your mood or aesthetic, we've got prints for you! 
|
Posted on September 21 2018