Comforters
Our expertly crafted comforters are sumptuous, warm and guaranteed to last, making them an incredible investment. Perfect for all-year use, we offer 100% down and down alternatives. We even offer a blanket that acts as a comforter. Whatever you're looking for, we have it. And, you can rest easy because all of our comforters are hypoallergenic, guaranteed humane and offered at the best possible price.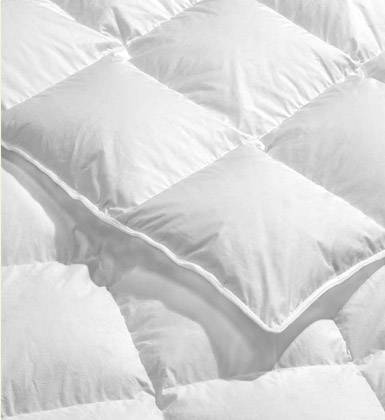 Everyone Loves Our Comforters
It's not easy to make the perfect comforter... but we do. We use highest quality downs, down alternatives, cottons and construction methods to make our comforters soft, airy, and the perfect warmth for all year use. And, for the quality, our prices are the best out there. Seriously, compare. You'll see what we mean.
Free Shipping $99+ ● Quality Guaranteed