Our Best Blankets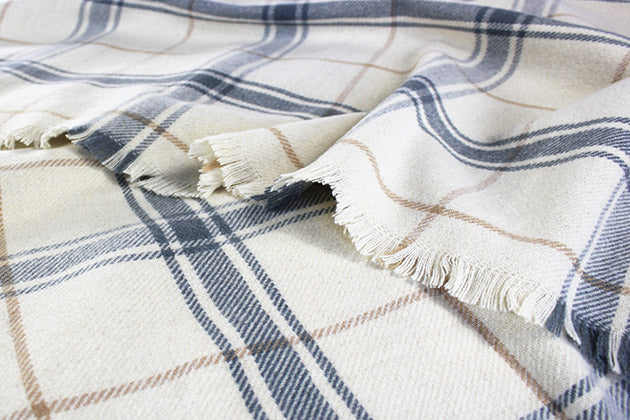 Blankets offer far more than warmth. They are a perfectly versatile accent piece that can warm any space. Folded wide over the back of a couch, slouched over the arm of a chair or sat square in the middle of an ottoman, a blanket can add lots to the mood of a room. And, now that it's getting colder, why not cuddle up outside with a book and a mug of tea? Throw a blanket over the back of an outdoor chair (we prefer the rocking variety), string some lights up and watch your outdoor space grow cozy.
Wherever you place your blankets, they should always be of the highest quality. That's why we've curated 13 of our best selling,
highest quality blankets
. Whether you are looking for 100% cotton, plush faux velvet or 100% wool, we have what you're looking for. 
And, of course, our blankets go great on beds. But you knew that already:) 
|
Posted on October 03 2018